"Oil Field Production Chemicals" Product Line
Beaumont has developed specific products (in particular "green" products) and appropriate technologies that can be applied to all stages of the oil industry, from drilling to the final refining process.
Acid Inhibitor *
Corrosion Inhibitors *
Biocides
Emulsion Breakers
Gas Hydrate Inhibitors *
Hydrogen Sulphide Scavengers
Paraffin & Asphaltene Control
Scale Treatment Compound
PourPoint Depressant

* "green" products also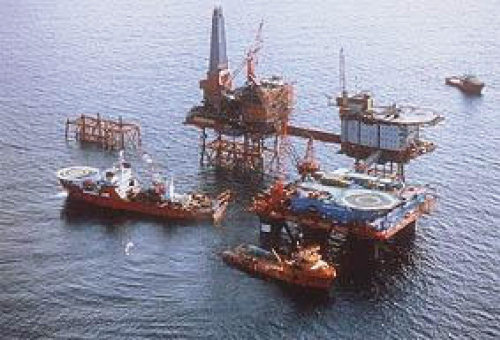 "Iron & Steel Processing Additives" Product Line
Phosphating, degreasing, pickling and other conditioning agents are used in this field. Our technology results from many years of direct experience with the most important Italian steel mills.
Boiler and Cooling Water Treatment
Wastewater Treatment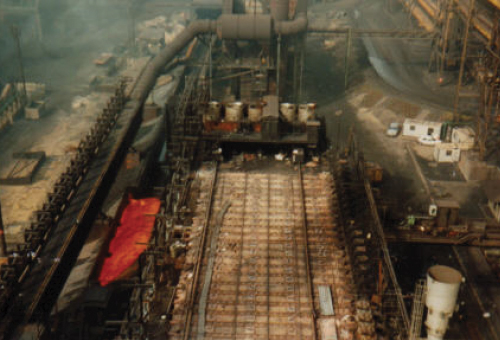 "Refinery Process Additives" Product Line
Beaumont supplies a wide range of products, designed to be compatible with the specific characteristics of the crude fed into desalter units, in order to optimise performance in emulsion breaking operation. Problems connected with protection against corrosion of the plants' sections most exposed to aggressive agents, are dealt by Beaumont with the implementation of treatment programmes based on neutralising and filming compounds.
Desalting
Demulsifiers
Slop Oil Treatment
Corrosion Inhibitors
Antifoulants
Water Treatment Chemicals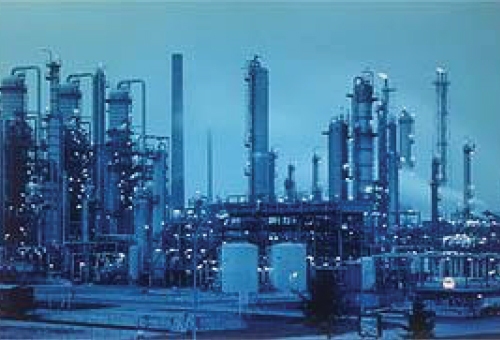 "Research and Development"
Beaumont is a service oriented company that anticipates clients needs and therefore dedicates very substantial efforts in time and money to Research and Development programs for the benefit of clients in the many fields in which Beaumont operates successfully.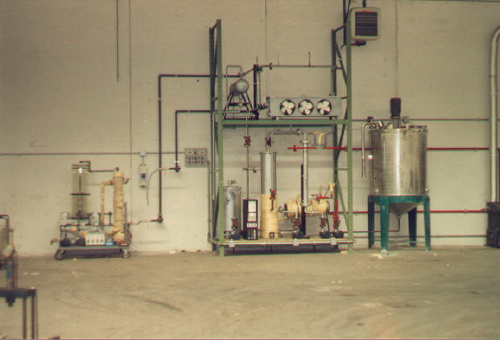 "Power Stations"
Treatment of raw water, osmosis plant, boiler water and steam, wastewater.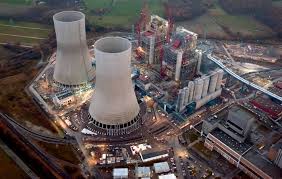 "Coke Plants"
Beaumont has developed appropriate technologies for the control of dust and gas air emissions into the atmosphere.
Dust control
Sealer for charching hole caps
Sealer for doors
Gasket for telescopes of coal charging car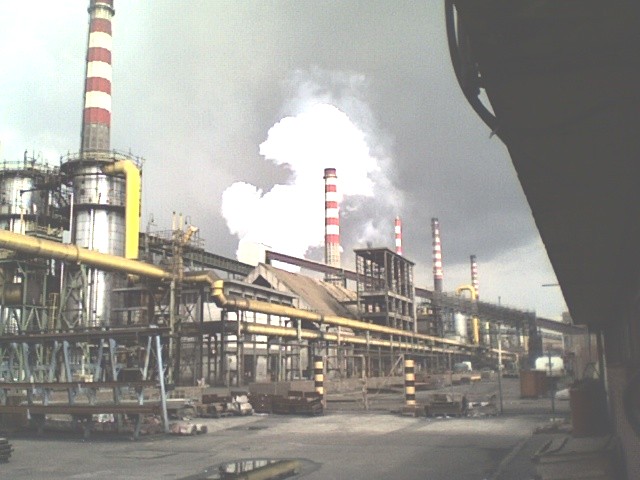 "Metal Working and Surface Treatment"
Specific and tailor made product as cleaning agents, both water and solvent base, protection agents, corrosion inhibitors for acid pickling, paint removers.